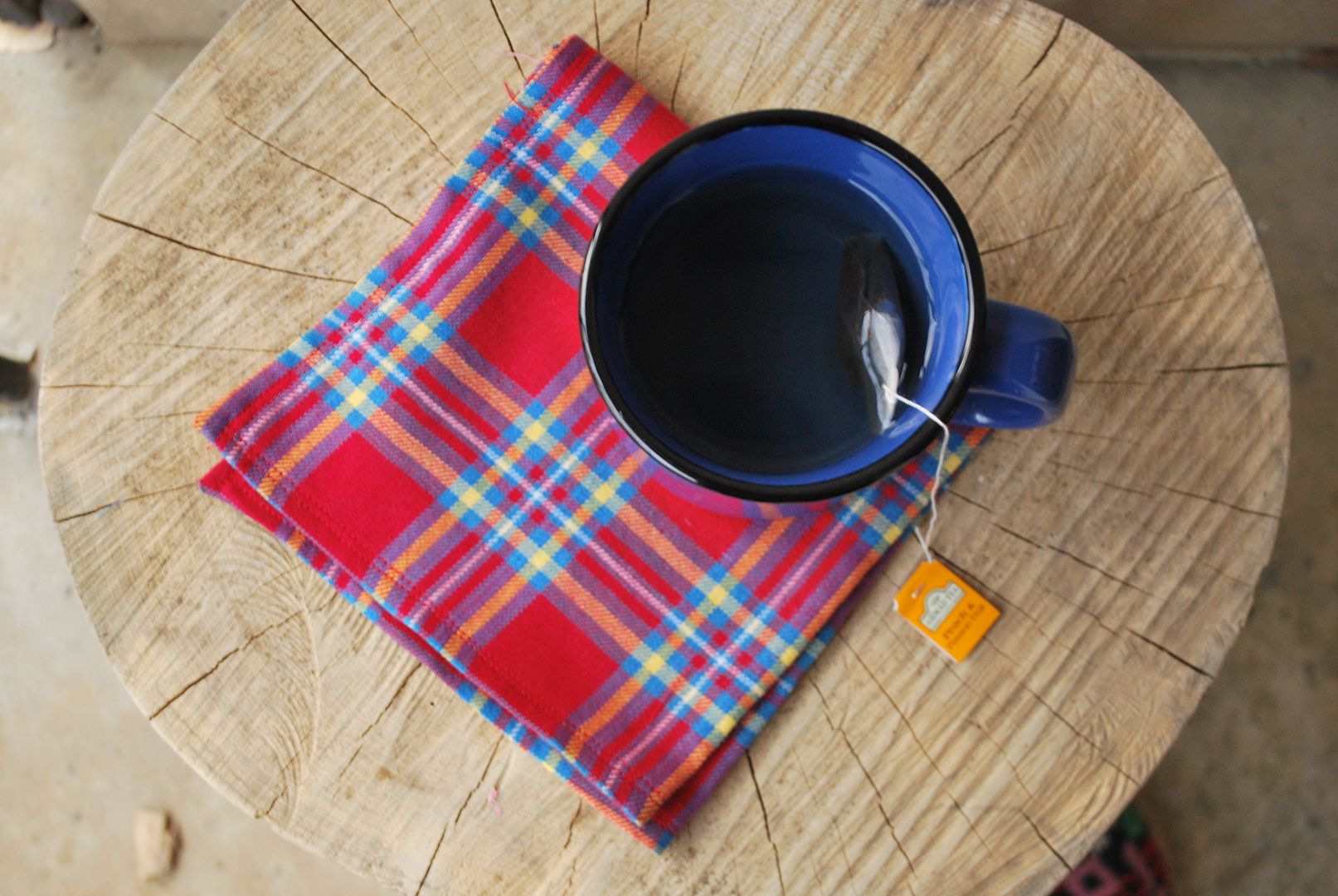 We love love love using cloth napkins. We also love collecting them. And while we love purchasing a variety of mis-matched cloth napkins, we love to have some that have our own spin on them. Earlier this year, I potato stamped some white napkins with neon paint. Now, I'm feeling like we need some more winter-geared napkins. And since we want flannel everything, I bring you- flannel napkins. They are easy enough to make yet, still pretty impressive. And it must be noted that these can be made with a variety of fabrics, not just flannel. Here's what you do.
You will need:
- Flannel (or fabric of choice)
- Matching Thread
- Sewing Machine
- Scissors
- Tape Measure or Yard Stick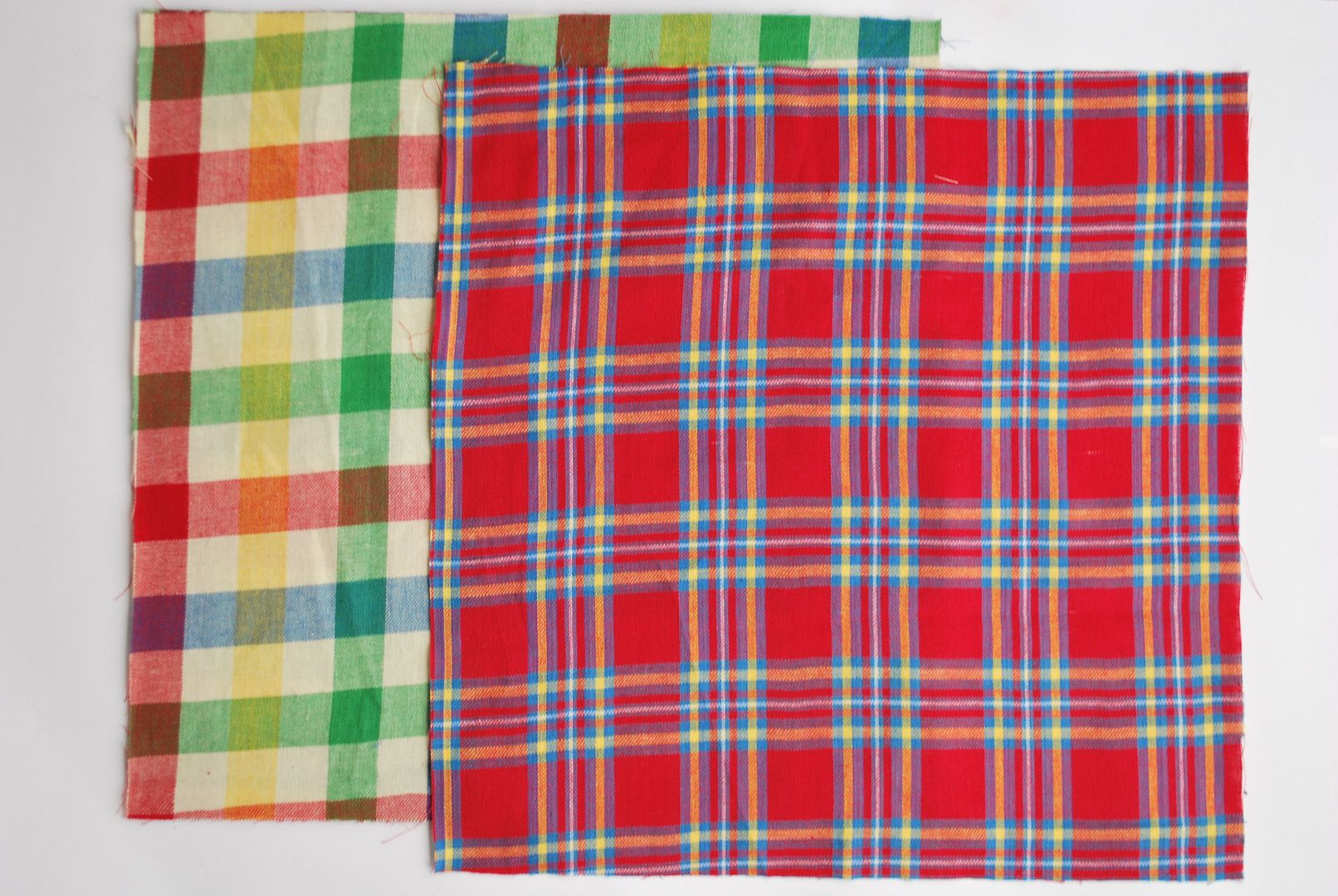 First you will need to cut your flannel into squares. Mine started as 16" squares. You can make them whatever size you would like!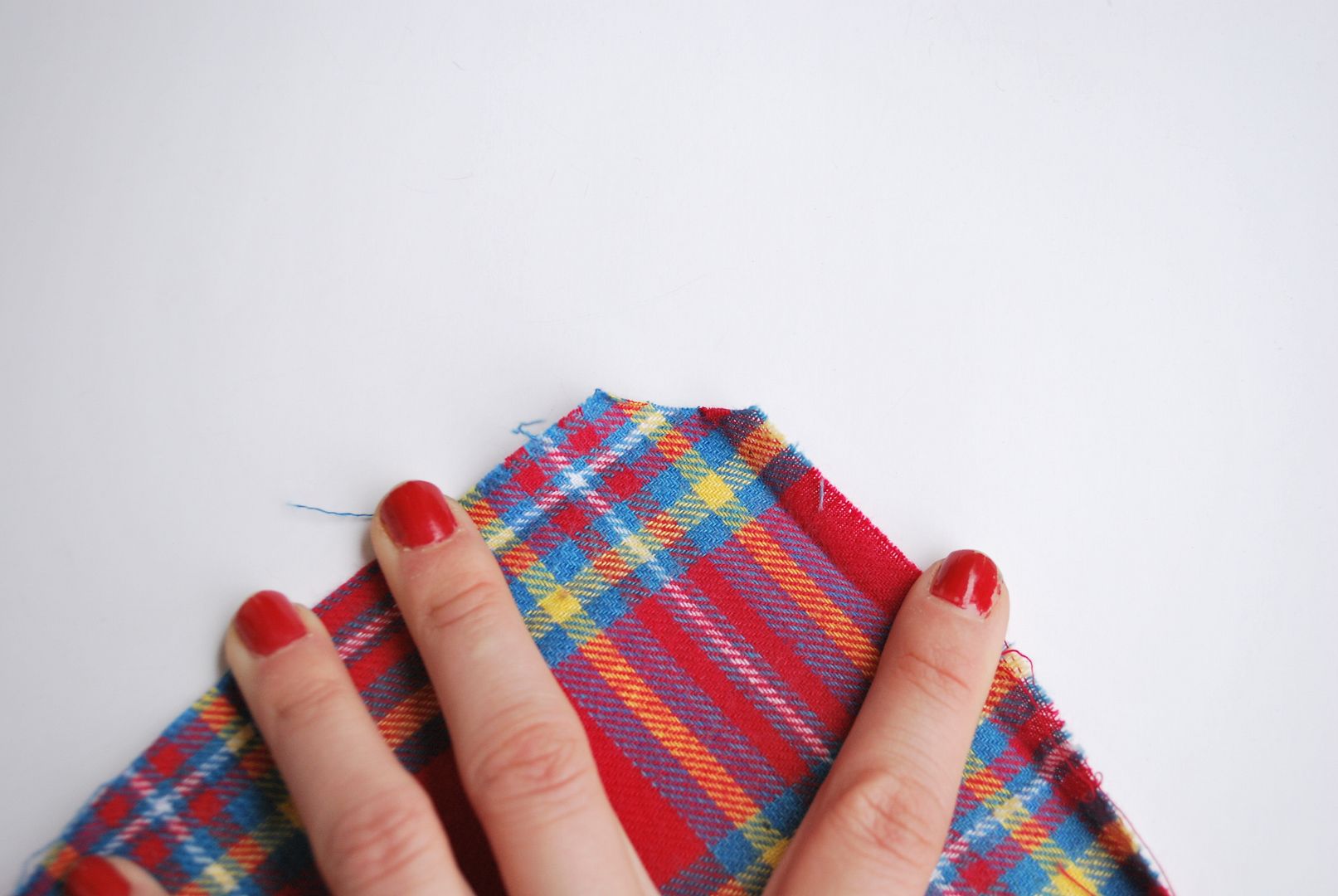 Next you will snip off the edge of each corner. Just a little bit!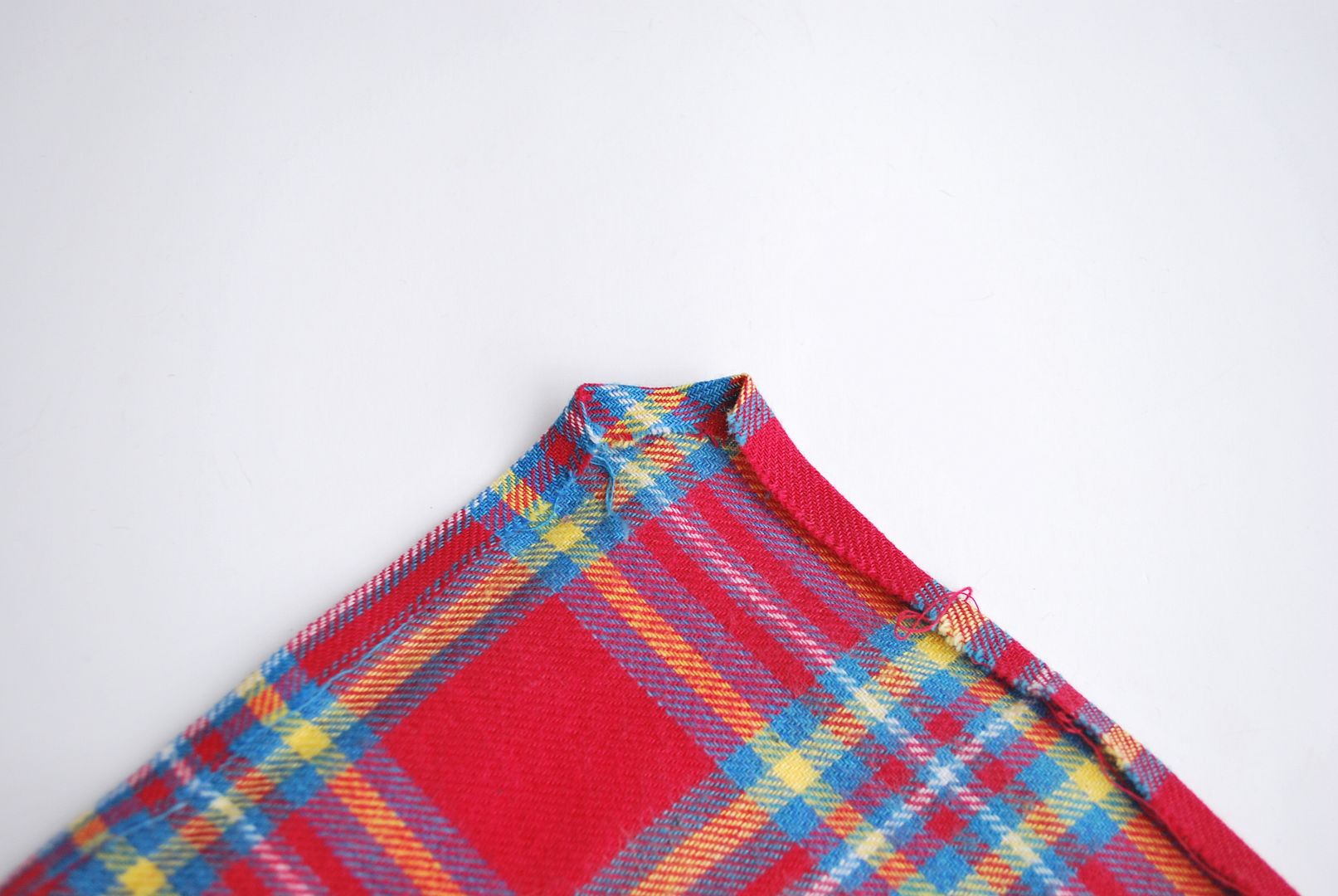 Then you will fold that edge over and iron it down, then fold the long edges over and iron down.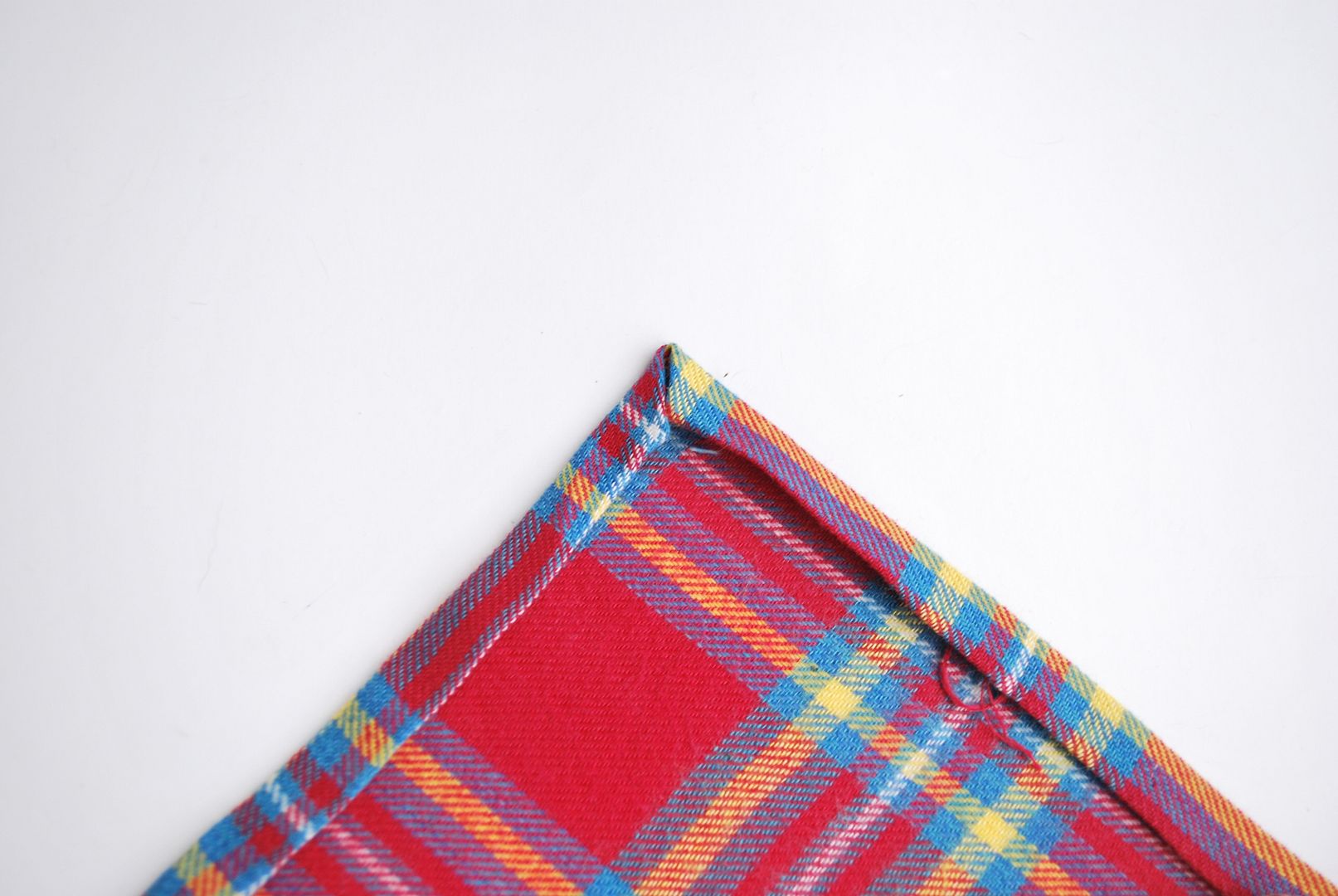 Fold the side edges over one more time, iron and then sew along all the edges.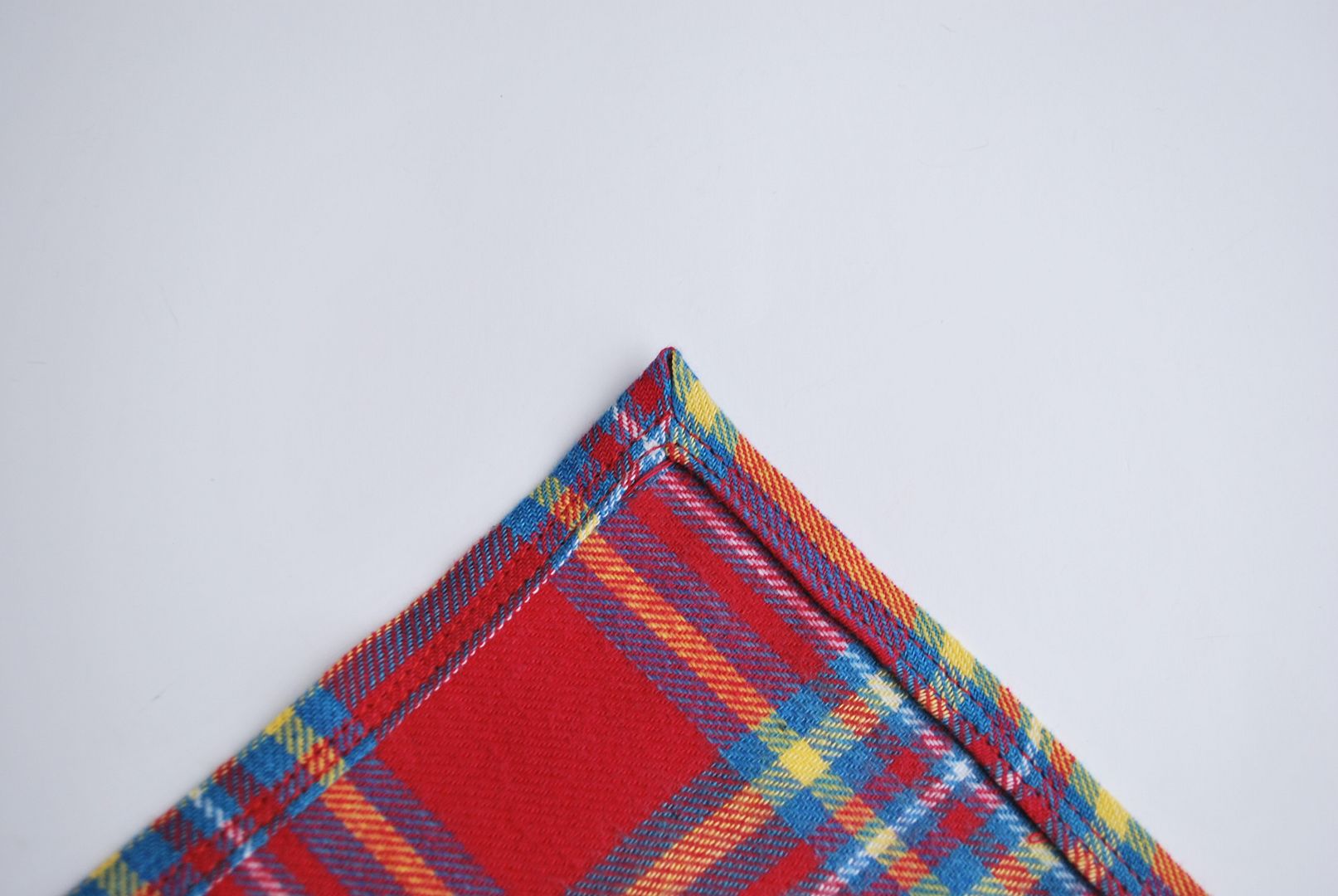 I stitched around the napkin twice. The first time was right in the middle to hold everything down and then one more time right along the edge to make it look more finished.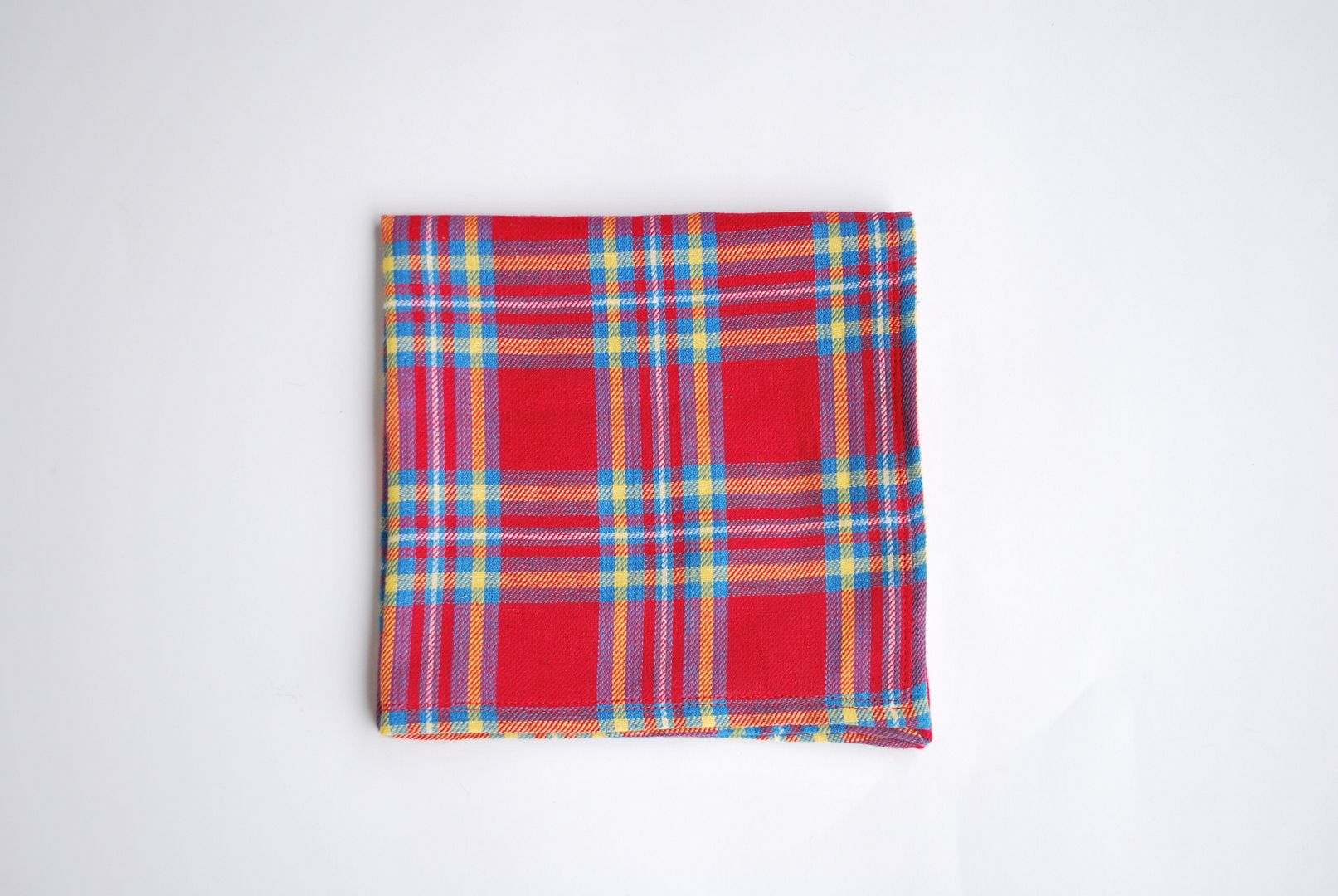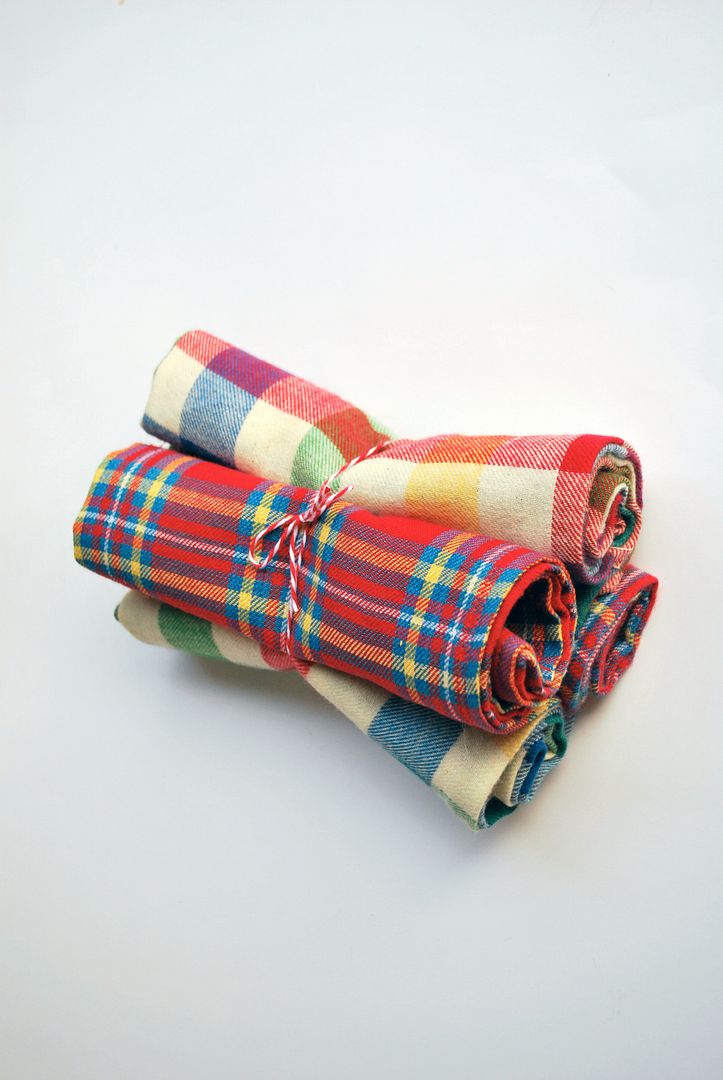 Once you have made a few of these napkins you can roll them up and wrap them in some twine! These would be perfect as a gift to someone.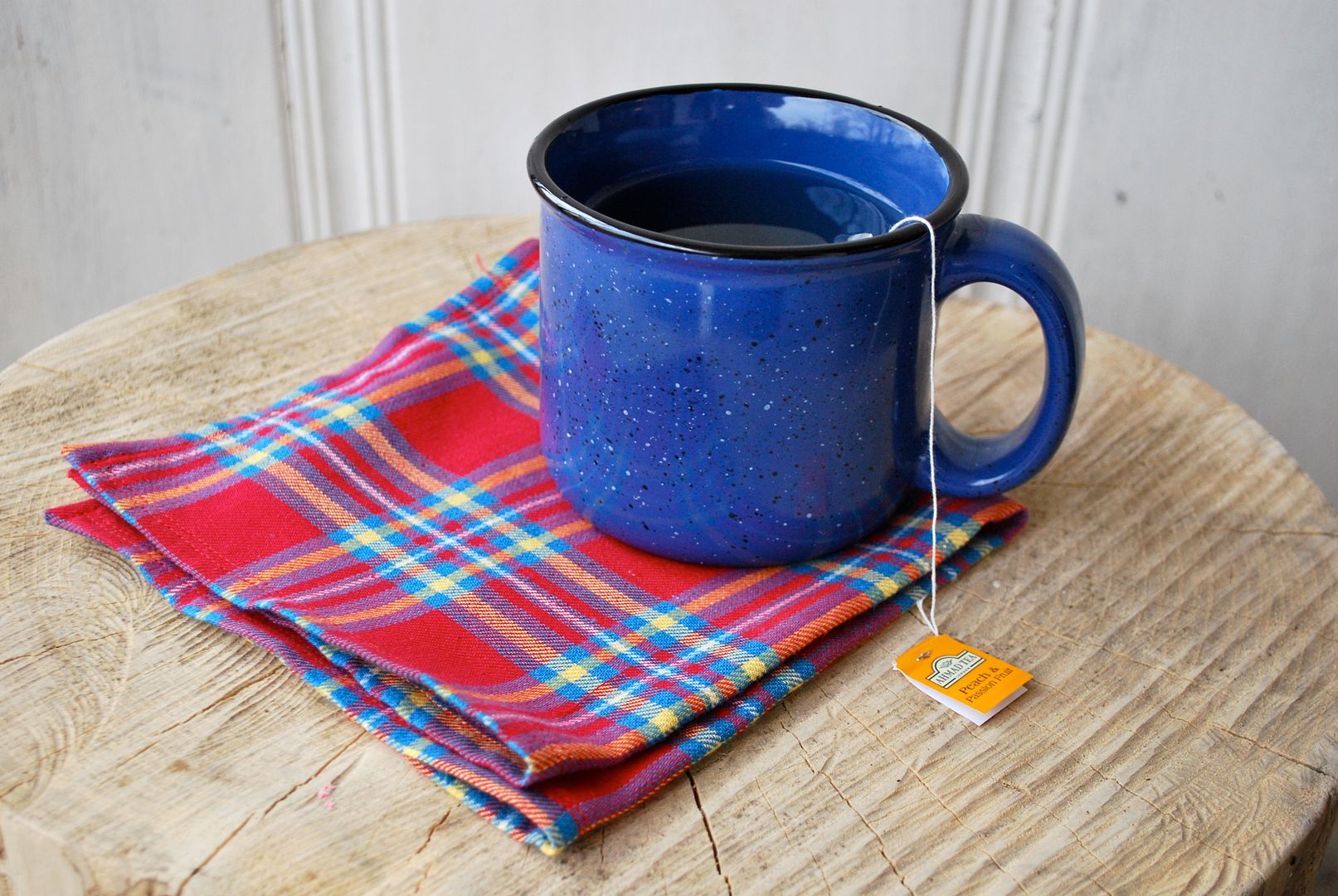 And they will look so festive the next time you are entertaining your friends!
xo, Savannah